Park & Shop
Did you know that Brighouse town centre has over 500 car parking spots? All within a 5 minute walk from the centre itself? With the combined spaces within the car parks and on street parking – you can choose from over 500 spaces starting from just 20p an hour! Learn More
Brighouse Christmas Gift Guide & Directory
Our guide includes over 60 gift ideas and inspiration – all from shops and businesses in Brighouse. The Guide is available from shops in Brighouse in the run up to Christmas and also here to view online. 8,000 homes throughout Brighouse will also be receiving a copy of the Christmas Guide directly.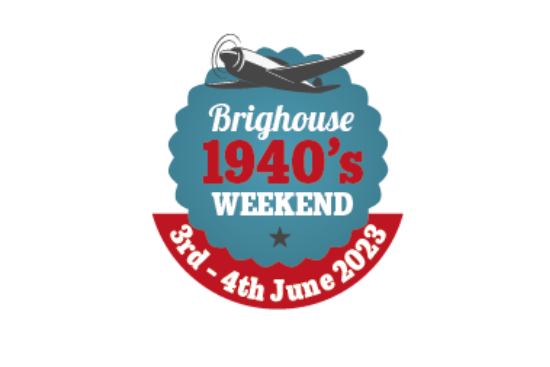 1940s Weekend – It's back in 2023 – 3rd and 4th June
Step back in time as Brighouse goes back to the 1940s. Visitors come from far and wide to attend our annual 1940s event, and many claim it's the best one around. This is the town's most anticipated event.  Visit our dedicated Brighouse 1940s Weekend website here for all the information from the 2022 event.