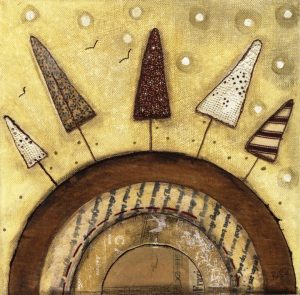 This summer the Harrison Lord Gallery is putting on an exhibition of original work and selected prints.
Opening on the 27th July and running for 6 weeks throughout the summer, this rolling exhibition will feature many different artists of varying styles. Included in the line up is Amy Charlesworth from Bradford and her stunning photo-realistic paintings, Rachel Grant who combines painting and stitching with mixed media, Paul Talbot Greaves famed local watercolourist and many more.
"The market for original artwork is ever increasing, and in the age of factory production lines and cheap knock offs, an original one off piece of art is valued and cherished. This is not the typical summer sale. We are taking artwork of perhaps lesser known artists, experimental pieces, pieces that have been hiding at the back of the artist studio for a while and putting on a great exhibition of affordable pieces" (Stacey Brewer – Gallery Assistant)
All artworks in the exhibition will be under £500, proving that in these tough economic times you can have your cake and eat it!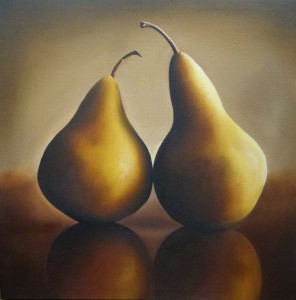 The Harrison Lord Gallery – Free Exhibition
5 Bradford Road, Brighouse, HD6 1RW
01484 722462
www.harrisonlord.co.uk